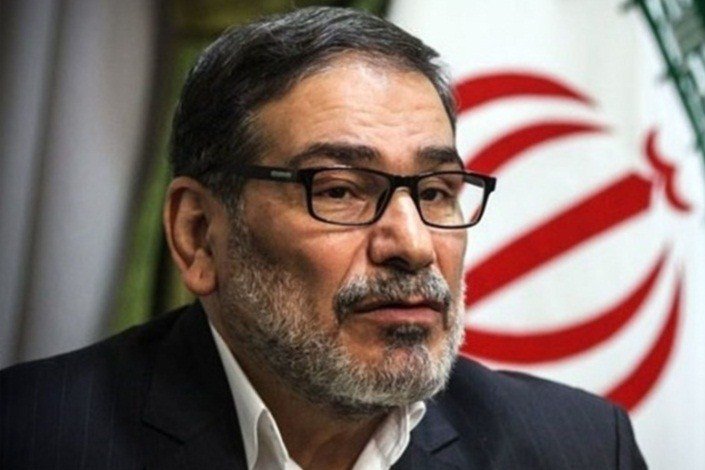 TEHRAN – Iran's Supreme National Security Council Secretary Ali Shamkhani condemned the deadly terrorist attack in a hospital in the Pakistani city of Quetta on Monday which left at least 50 people dead and dozens injured.
"Suicidal blast and shooting in a hospital showed once again that the terrorists and extremists have targeted all aspects of the human's ordinary life and committing crime against humanity is their only cause and actual belief," Shamkhani said in a message to Nasser Khan Janjua, the National Security advisor of Pakistan.
Shamkhani highlighted the necessity of reaching a common understanding among all the countries to fight terrorism.
"We cannot be hopeful about eradication of terrorist groups without the international community's sincere effort in blocking the ways of providing the terrorist groups with financial and arms aid and helping them to recruit," he stated.
He also highlighted the need to fight the roots and ideology of terrorism which "harm the innocent people and ruin the Islamic identity".
There has been no claim of responsibility for the blast in the hospital.
The explosion occurred soon after dozens of lawyers gathered at the hospital following the killing of the Balochistan Bar Association President who was shot dead on Monday morning.