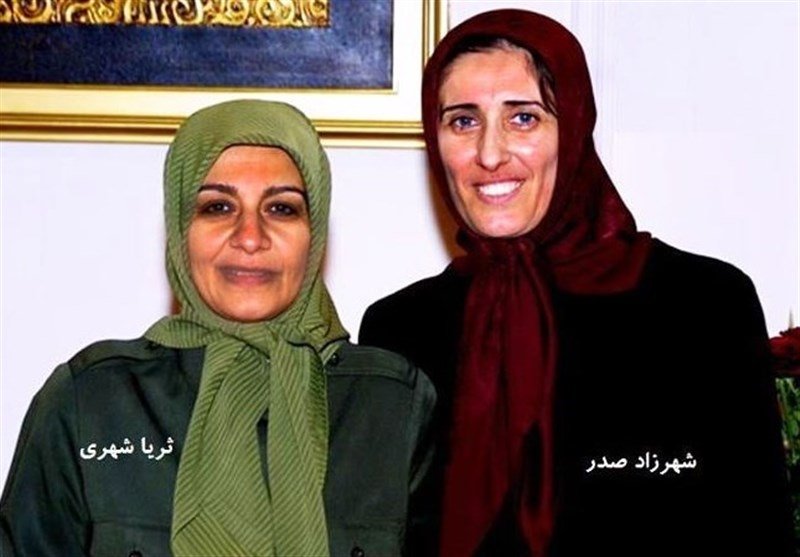 TEHRAN – A ringleader of the Mojahedin-e Khalq Organization (MKO), along with several other members of the group, has fled from Camp Liberty near Baghdad, the Iraqi capital.
Sorayya Shahri and several other members of the group MKO secretly escaped from the former U.S. military Camp Liberty outside Baghdad, Tasnim reported on Monday.
For many years, she had been regarded as one of the highest-ranking commanders of Camp Ashraf, the former headquarters of the MKO.
Her name has been recorded on the wanted lists of the Iraqi government and Interpol.
The MKO - listed as a terrorist organization by much of the international community - fled Iran in 1986 for Iraq and was given a camp by former Iraqi dictator Saddam Hussein.
They fought on the side of Saddam during the Iraqi war against Iran in the 1980s. They were also involved in the bloody repression of Shiite Muslims in southern Iraq in 1991 and the massacre of Iraqi Kurds.
The notorious group is also responsible for killing thousands of Iranian civilians and officials after the victory of the Islamic revolution in 1979.
More than 17,000 Iranians, many of them civilians, have been killed at the hands of the MKO in different acts of terrorism including bombings in public places and targeted killings.
Back in December 2011, the United Nations and Baghdad agreed to relocate some 3,000 MKO members from Camp New Iraq, formerly known as Camp Ashraf, to Camp Liberty outside Baghdad.
The last group of the MKO members was evicted by Iraq on September 11, 2013 to join other members of the group at Camp Liberty and await potential relocation to other countries.